Physical Activity & Athletics
Inside the health & physical education (HPE) classroom, our athletics program emphasizes active participation in a wide variety of physical activities, so that students can come to understand the importance of fitness, health and living skills. Our aim is to inspire a lifelong personal commitment to physical activity and also to develop basic locomotion, manipulation and stability skills for a variety of sports. HPE provides crucial opportunities to develop attributes such as perseverance, collaboration and integrity. Students will also be provided with important opportunities to develop leadership skills in class, by leading warm-ups and games periodically throughout the year.
---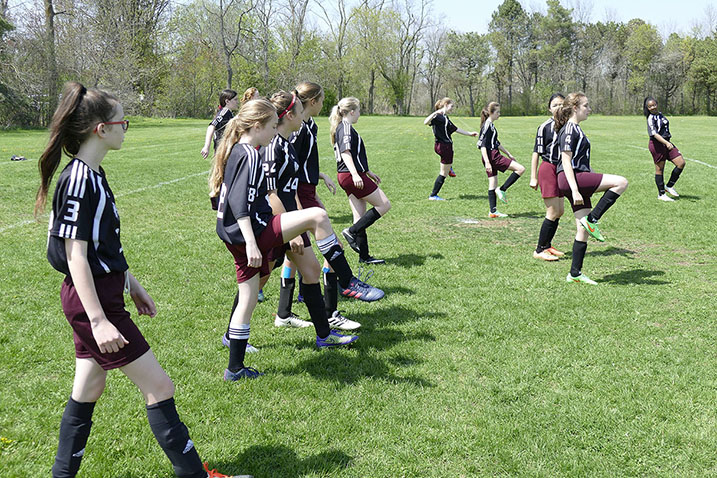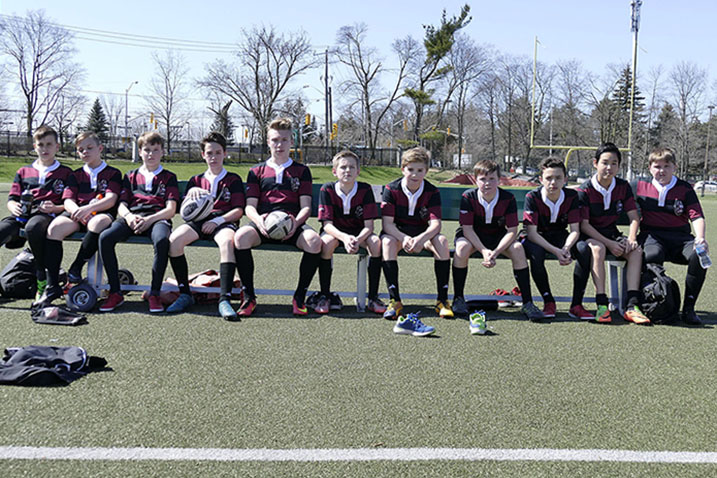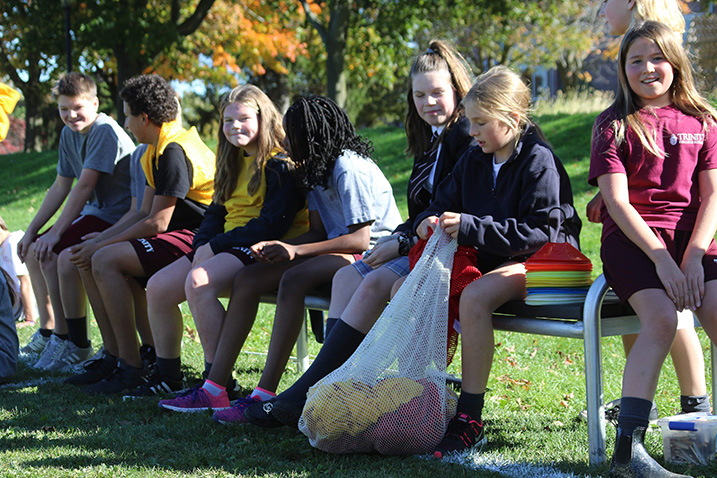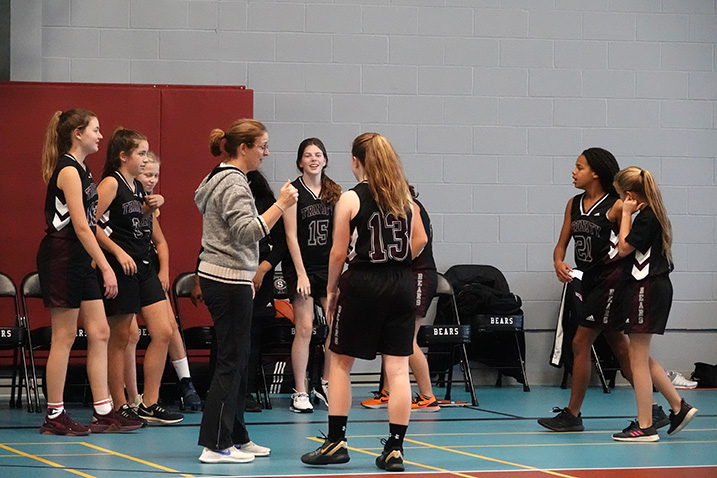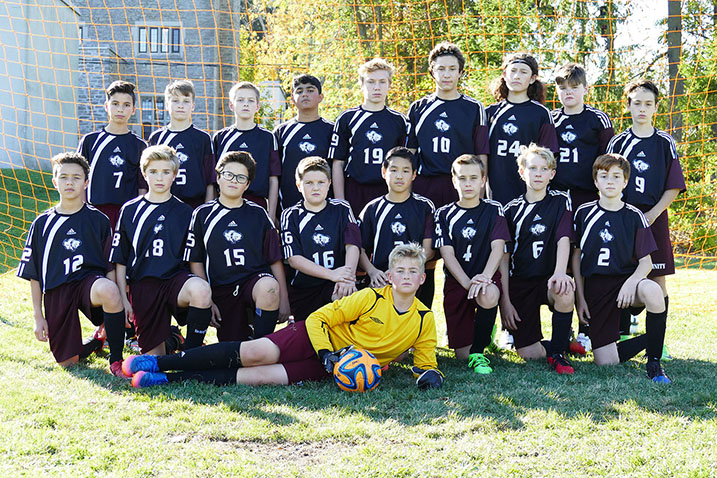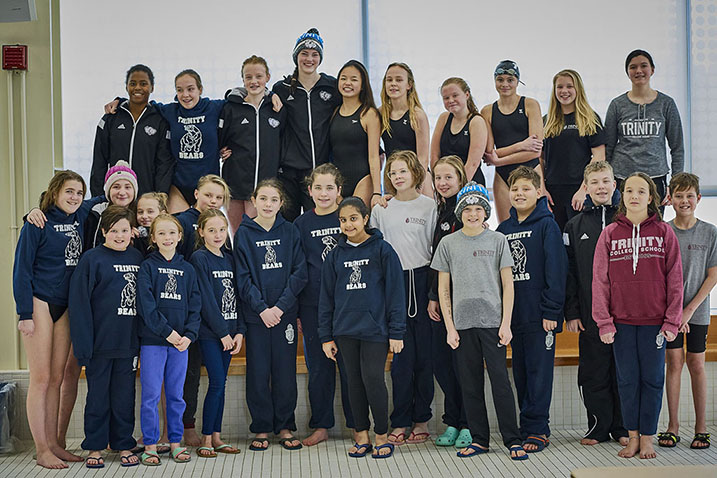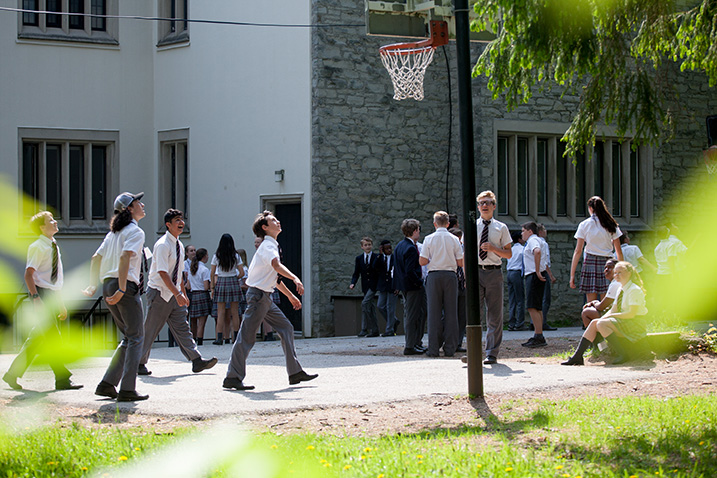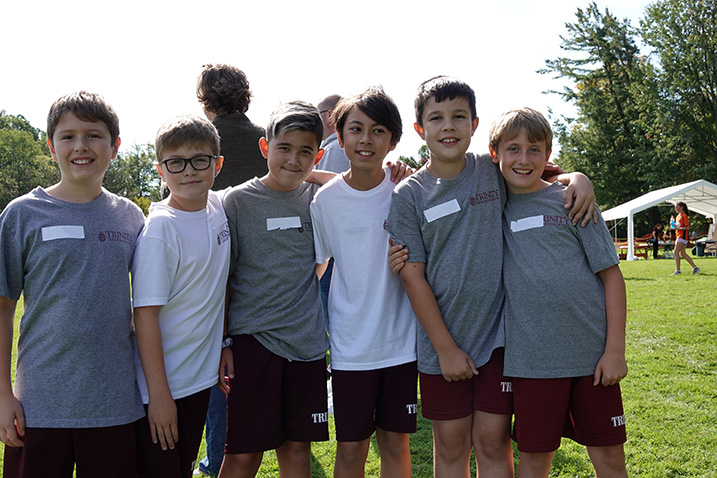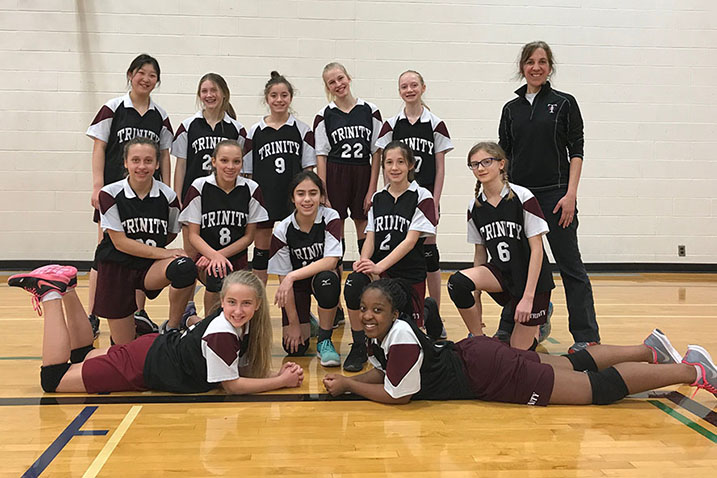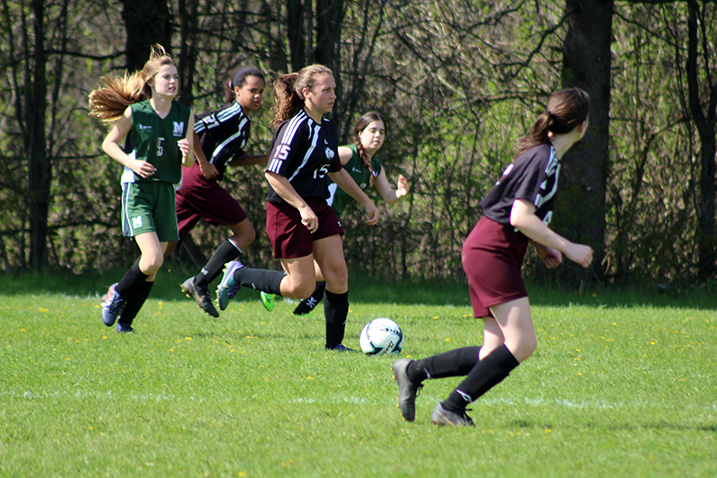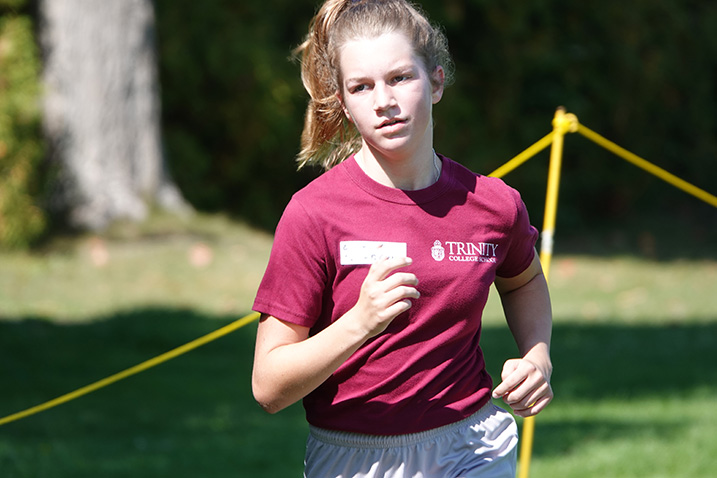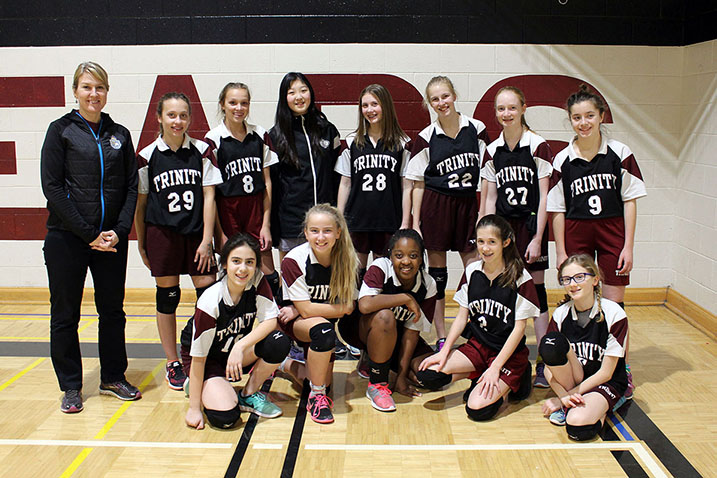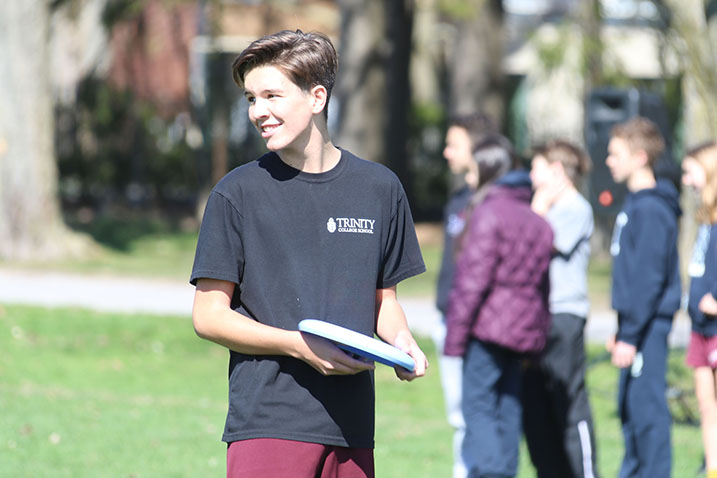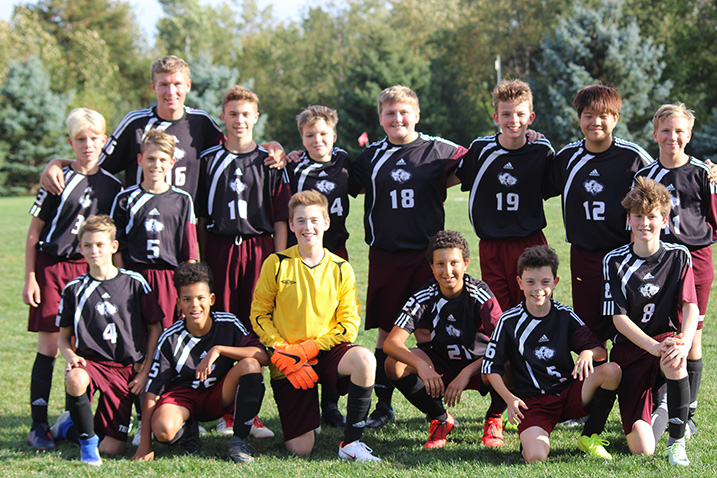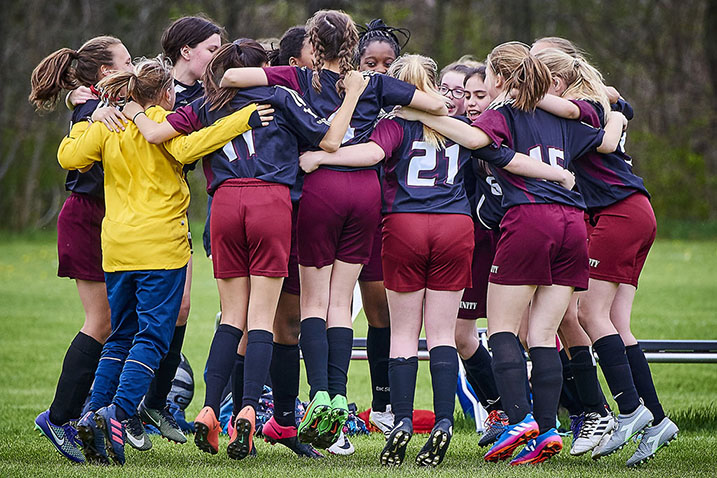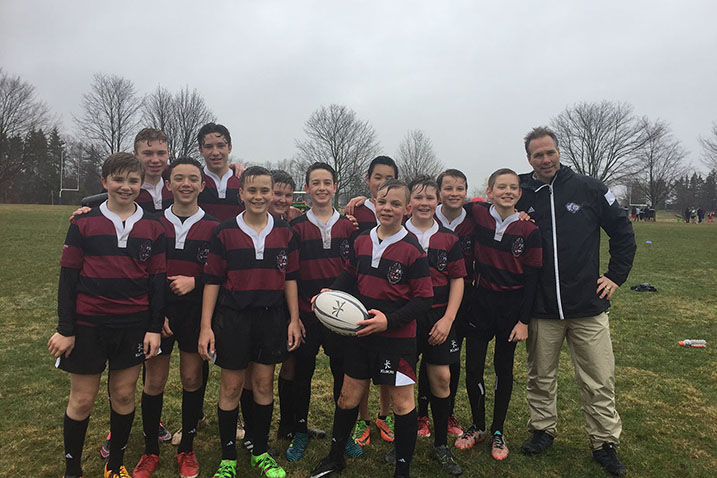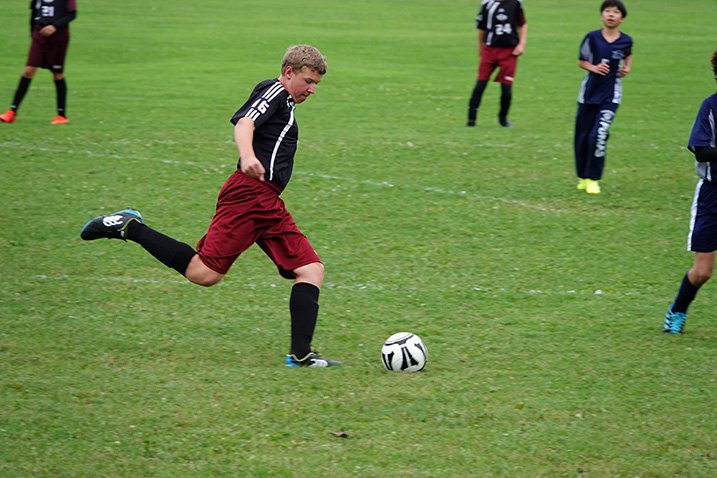 ---
Beyond the classroom, our students are actively engaged in athletics at both the intramural and competitive levels. Students can choose from a wide variety of athletic clubs, such as basketball, tennis, squash, skating, soccer, ultimate Frisbee and swimming. The focus in these clubs is on participation, fun and skill development. For competitive athletes, we field various teams in the Conference of Independent Schools Athletic Association (CISAA) league at both the Under-12 and Under-14 level. These teams practice regularly and travel to different school competitions and tournaments, primarily in the Greater Toronto Area.